Arena football coming to Anderson Civic Center
Click here to get the latest on all pro leagues and open tryout information!
Sign up, get scouted and start your pro career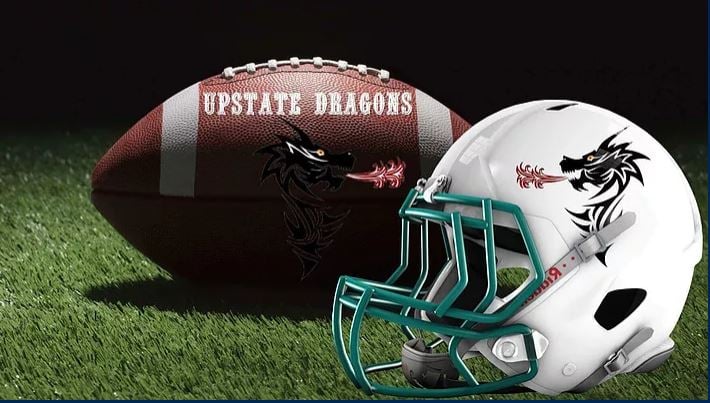 By: Amanda Shaw
An Upstate arena football team is going to be coming to the Anderson Civic Center.
The Upstate Dragons, introduced in December 2016, have been a traveling indoor football team hoping to secure a home field.
On Wednesday, the Dragons said they will be holding a live press conference at the Anderson Civic Center on their new home arena and league affiliation.
The team will also introduce its new coaching staff.