Carolina Cobras Workout Schedule
Click here to get the latest on all pro leagues and open tryout information!
Sign up, get scouted and start your pro career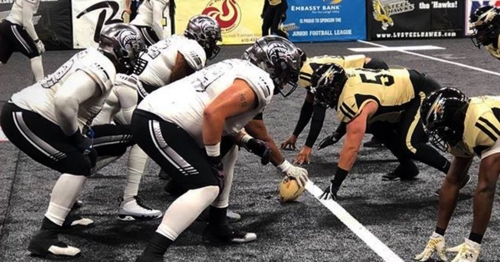 Posted: November 19, 2018
The Carolina Cobras stages numerous free agent workouts in cities across the United States during the off-season. All athletes who intend on attending a workout should dress appropriately with the proper footwear – field surfaces vary at each location and are included with location information below.
Each participant is required to pay a registration fee.  These fees cover the cost of field bookings, insurance and other costs associated with staging a free agent camp.  If you have highlight film please bring it along to the workout.
Testing will include: 40-yard timing, pro agility shuttle, football drills and 1-on-1's.  In order to spend as much as time as possible with those players who have realistic potential to play professional football, the club will begin cutting down following the 40-yard times and before the individual and 1 on 1 period commences.
Sunday, November 25, 2018 
Bo Jackson Sports Facility
Columbus, Ohio
Saturday, December 1, 2018 
Atlanta, Georgia
Saturday, December 8, 2018 
North Carolina
Send name & phone number to: clayton@carcobras.com