High Country Grizzlies Workout Combine – Mobile, Alabama
Click here to get the latest on all pro leagues and tryout information!
Sign up, get scouted and start your pro career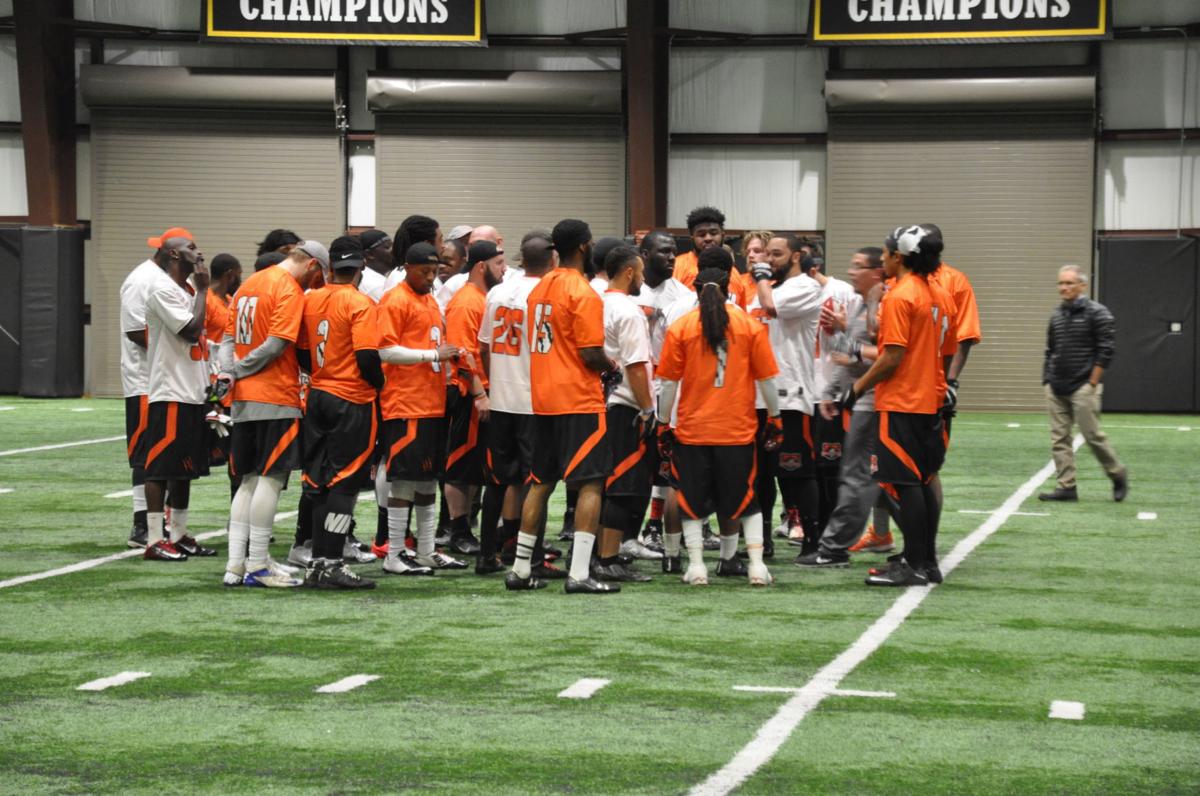 High Country Grizzlies staff will be traveling the country to find the best talent to be invited to 2018 Training Camp. Grizzlies HC Coach Res and Lead Scout Coach Potts (Hidden Gemz Sports Scouting) will be looking for you to join the Grizzlies in pursuit of the 2018 National Arena League Championship.
If you have what it takes, attend an open tryout/workout in Mobile, AL at Alabama Youth Sports Combine, 2513 Leroy Stevens Rd., Mobile, AL 36695
Saturday July 22nd 2017.

Registration starts at 8am. Workout begins 9am. AYSC is an indoor facility and only allow turf shoes. NO CLEATS!!! Registration fee is $100. If you make the final roster your registration fee will be refunded back to you. If you are what we are looking for we will sign you on the spot. We are looking for all positions except for Kicker.

If you have any questions call Coach Res at 828-964-4794 or email at joshresignalo@hcgrizzlies.com