Indoor pro football franchise lands in Buford, Ga.
Click here to get the latest on all pro leagues and open tryout information!
Sign up, get scouted and start your pro career!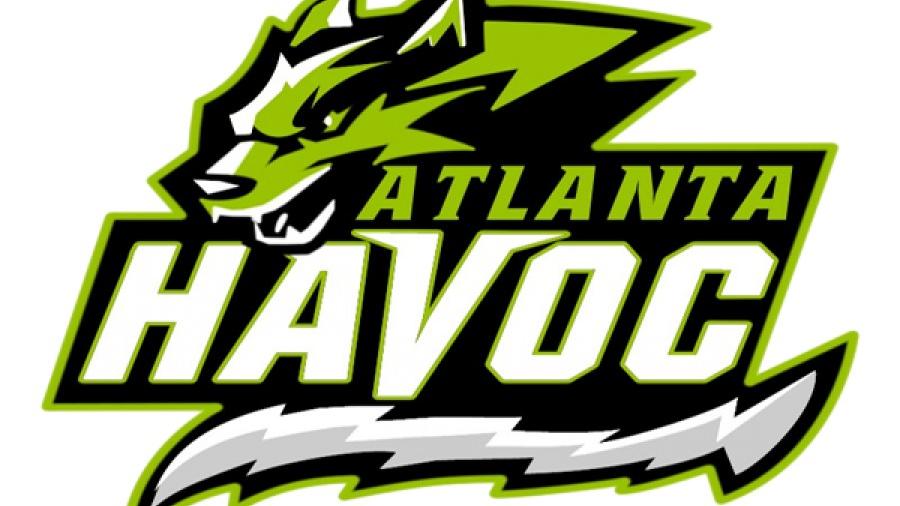 An indoor professional football expansion team is coming to Buford, Ga.
The Atlanta Havoc of the American Arena League will play at the 5,500-seat Buford Arena for the 2018 season. It's the second AAL team in the state after the Georgia Doom in Macon.
The Havoc are owned by Tim Viens of Daytona Beach, Fla., a driver on the NASCAR Camping World Series and the NASCAR Xfinity Racing Series. Tim also runs and is president of businesses including the Vermont Bucks, an arena football team located in Burlington, Vt. which was the 2017 Can-Am Indoor Football League Champion.
"I am very excited to be the person to bring professional arena football to the area. The Buford-Atlanta area has a strong passion for sports that I believe will carry over to the Havoc," Viens said in a statement.
The Havoc's head coach is Boo Mitchell, a longtime Gwinnett-area coach who currently works with North Gwinnett High's wide receivers, according to a Gwinnett Daily Post story. His defensive coordinator is Willie Gary, who has past indoor coaching experience with the former Georgia Force, it said.