National Gridiron League Player Tryouts
Click here to get the latest on all pro leagues and open tryout information!
Sign up, get scouted and start your pro career!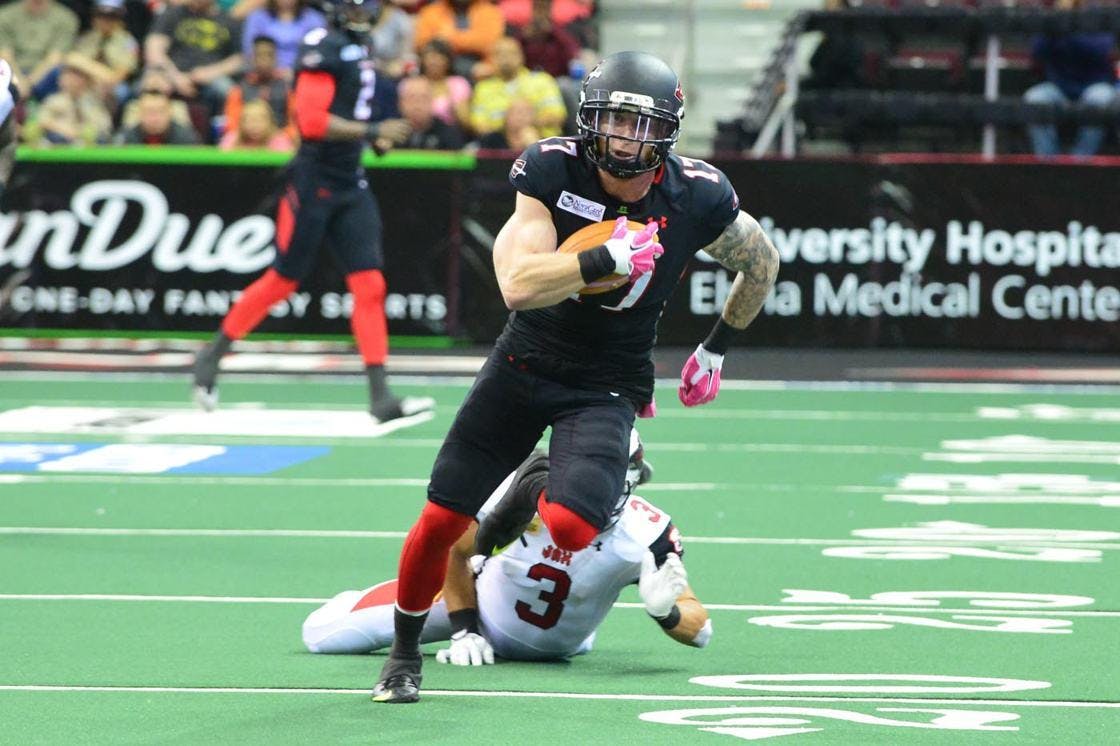 NGL Open Tryouts: Participants will be competing in non-contact activities for an opportunity to earn a professional indoor/arena league player contract. Participants will be competing in athletic events such as a 40 yard dash and broad jump to display the athletic talents. Football specific football drills, such as, 1 on 1 and 8 on 8 drills will also be conducted. Participants must provide their own cleats, shorts and accessories. The tryout is non-contact, so pads and helmets are not necessary. Participants also must be prepared upon their arrival — no locker room facilities will be available, although restrooms will be accessible. The coaching members from all twelve NGL teams will be in attendance in addition to league president Joe McClendon. For more information please visit http://www.nationalgridiron.com or email johnson@nglfootball.com
About West Orange High School
West Orange High School is a high school located in Winter Garden in southwest Orange County, Florida. West Orange serves Winter Garden, Oakland, Tildenville, and parts of Lake Butler and Ocoee.
Organizer of National Gridiron League Player Tryouts
Beginning in 2019, the National Gridiron League will enter its debut season. We will continue to grow on and off the field in quality, scale, profile, and reputation.
With our inception, the National Gridiron League will showcase a fast-paced and quality brand of indoor/arena football that will outpace any thing seen before.
The league was founded in 2017 as a minor league alternative to the National Football League. Based in the southeast, the league will draw many of its players from major division one conferences.
The NGL will launch in the hopes of providing a exceptionally quality product on the field. With a clear vision and unmatched determination, we will continue our mission to provide fans, players, and partners with a remarkable experience.