Triangle Torch Tryouts 2017
Click here to get the latest on all pro leagues and tryout information!
Sign up, get scouted and start your pro career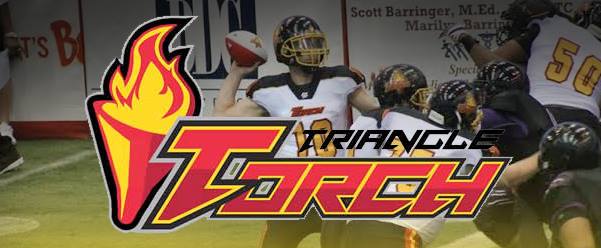 The Triangle Torch  will be hosting several Open Tryouts a year to give YOU a Opportunity to tryout and play Professional Football! Tryouts will be posted on this page.  Please Contact the Director of Player Personnel David Foster for more information on the tryouts.
David Foster
CEO/Co-Owner
Assistant Head Coach
Director of Player Personnel
OL/DL Coordinator and Coach
Cell-    252-269-0146
Office-  919-780-4213
Go to our Triangle Torch Regional Scout Page to see who will be your Contact for the tryout.  You must register online to tryout.